$30,000.00 Instant Lottery ticket hit on November 22 !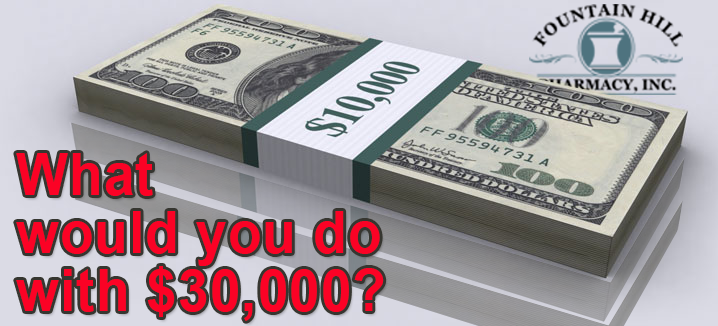 2013 Cash 5 for $500,000
Corporate group won $2.2 million
2005 Cash 5 $240,000
… and many more !
You could be our next winner!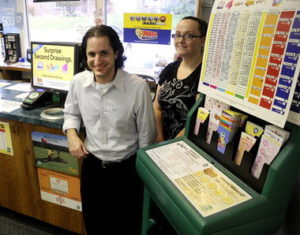 Fountain Hill Pharmacy is a licensed PA Lottery Retailer that honors all winning PA Lottery tickets whether purchased here or somewhere else.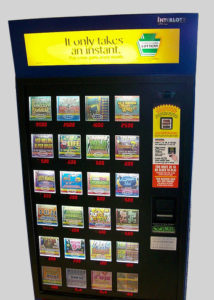 Learn the Winning Numbers at PA Lottery
Or check out more Pennsylvania Lottery games at
Lottery Games

PA Lottery Helps Low-Cost Prescription Assistance

The PACE and PACENET programs offer low-cost prescription medications to qualified residents age 65 and older.
In 2014-15, Lottery support for these prescription programs totaled more than $197 million.
Enrollees received more than 8.3 million prescriptions, and Lottery funding helped to fill nearly 22,900 prescriptions to older Pennsylvanians, every day.
For information, visit www.aging.pa.gov, ask your pharmacist or call, toll-free, 1-800-225-7223.